The Bachelor Architecture, Urbanism & Building Sciences is unique because courses about civil engineering are given alongside architecture courses. This is due to the broad foundation provided in the first year, containing all aspects of designing and engineering a building. You will get courses in architecture, urbanism and real estate, as well as courses in civil engineering such as building physics, structural engineering and building technology.
Check out Bachelors in Architecture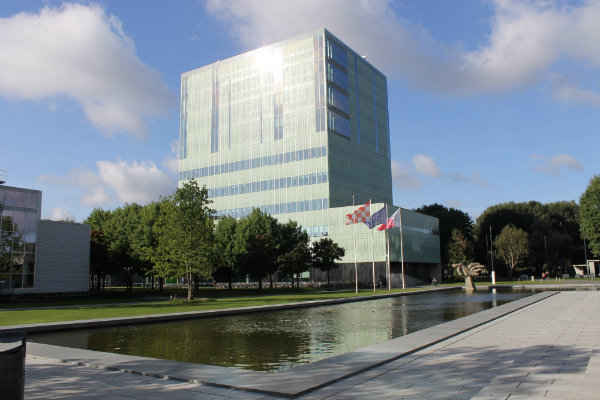 Furthermore, you will work on design projects, both individually and in teams. After this basis has been laid, you will choose a discipline in which you'd like to specialize, i.e. Building Physics & Structural Design, Architectural Urban Design and Engineering or Urban Systems and Real Estate.
Coaching
Our highly qualified teachers and staff are always available for answering your questions and to guide and support you whenever necessary. After your enrollment in the Bachelor College, you will discuss with your coach (an experienced teacher) the disciplines you have in mind and the electives you're interested in. You may discover new possibilities! And, if you have the feeling at any moment during your first year that another program meets your interests better, your coach will help you to change your program within this year.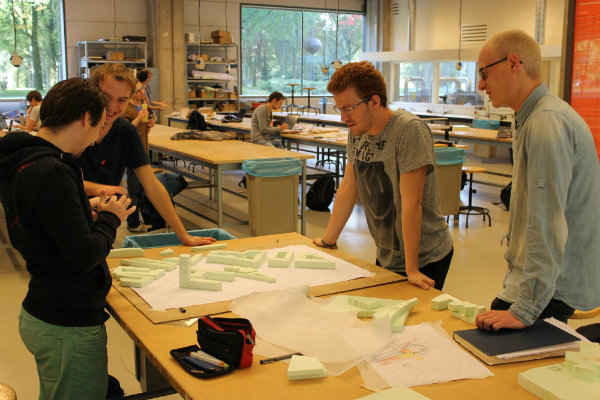 After completing your Bachelor
When you've successfully completed your Bachelor Architecture, Urbanism & Building Sciences at the TU/e, you'll receive a diploma and you may use the title Bachelor of Science (BSc). Many undergraduates choose to pursue a graduate degree. The Department of the Built Environment offers two consecutive Graduate Programs, the Master Architecture, Building and Planning and the Master Construction, Management and Engineering.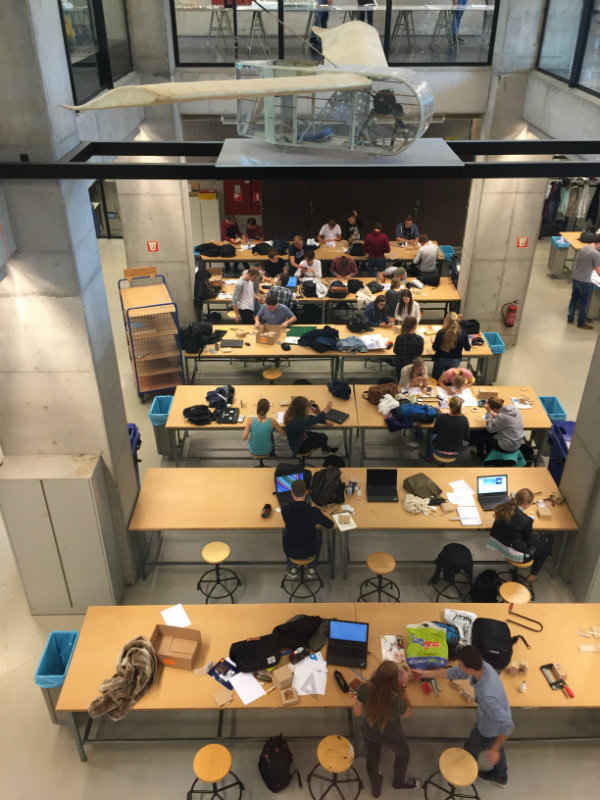 Why Eindhoven
The Eindhoven University of Technology (TU/e) is a small-scale university which provides quality education. The TU/e-campus is located near both the train station, as well as the city centre of Eindhoven. Furthermore, Eindhoven has an international airport offering continental flights.
The notebook arrangement is unique for the TU/e. When you start at the TU/e, you can purchase a great notebook for very favourable terms. The notebook comes with the software you will need during your study.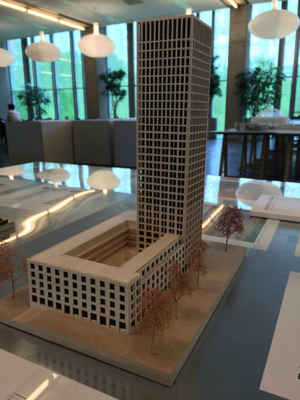 The TU/e has an extensive sports center for students, where you are able to practice different sports. Sports range from football to tennis and from rowing to golfing!
Career opportunities
There is a continuous demand for engineers in both the Netherlands and abroad: in government, architectural firms, contractors, supply industry, housing associations, and research institutes and in education. Your work can consist of design, civil engineering, consultancy, management, administration and/or research. Probably one of them will predominate, depending on your own interests.